Newtry exhibits the Automation Expo 2018
Views : 1368
Update time : 2018-09-18 09:19:30
Newtry exhibits the Automation Expo 2018
Newtry has successfully attended Automation Expo 2018, the largest automation and instrumentation exhibition in South-East Asia, in Mumbai, India from August 29,2018 to September 1, 2018!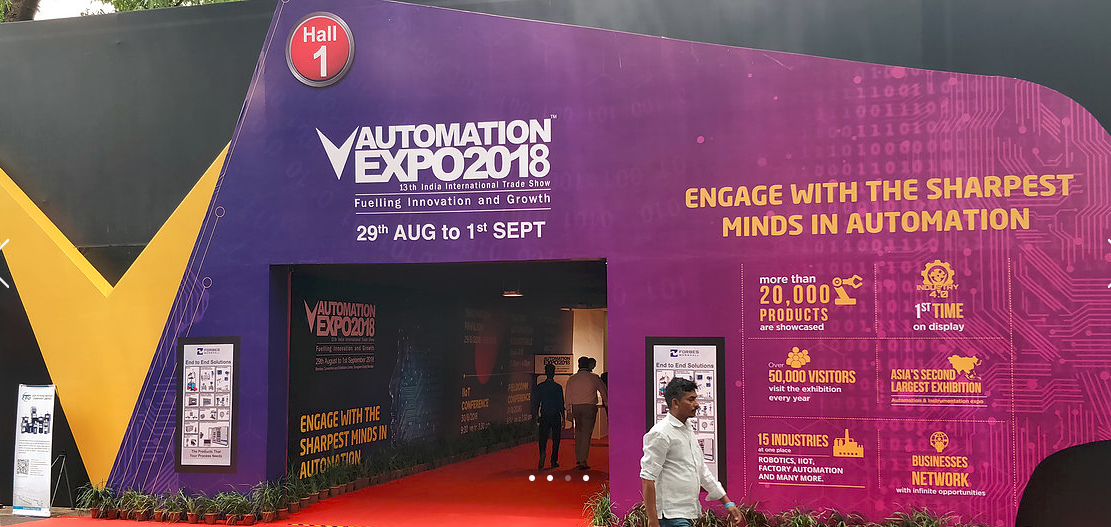 The energetic presentations of the Newtry team members were highly praised by exhibit vistitors. Newtry's high cost-performance machine vision products such as telecentric lenses, machine vision lights and controllers demonstrated machine vision components had become very popular in the market, and this was reflected in the feedback we received from visitors in different fields.
India's market has much potential as an environment to expand and the Automation Expo was a resounding suecess for Newtry resulting in many customers expanding a warm invitation to visit local factories.
We will continue to improve our product competitiveness and to best to fulfill all the demand of different customers all over the world.
Looking forward to Automation Expo, 25th ~28th September 2019!